Low-cost Junk Removal Service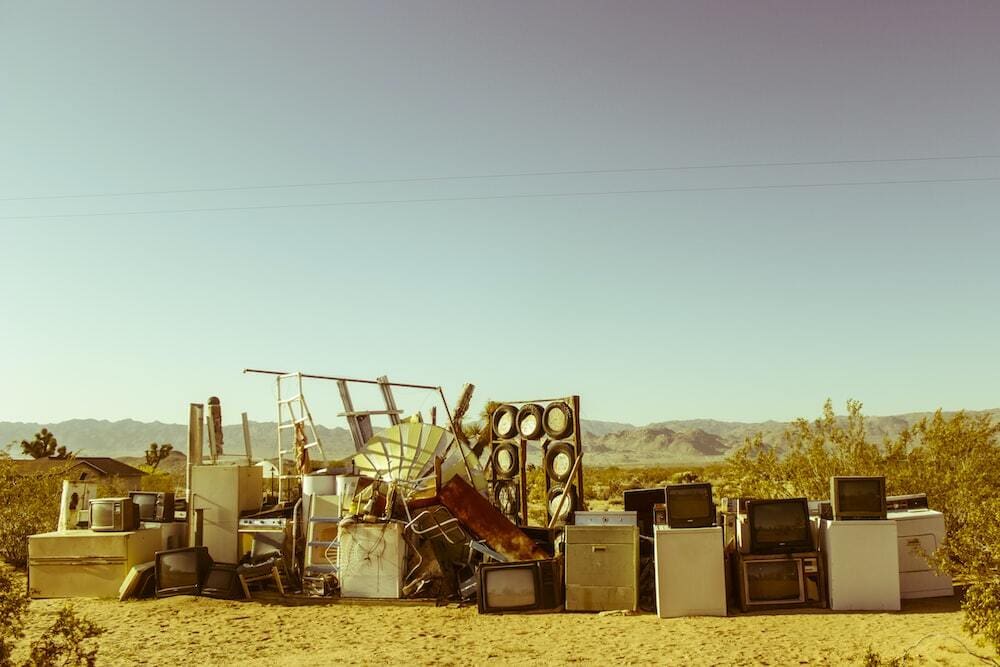 What is the Cheapest Junk Removal Service?
The best junk removal services are a terrific method to swiftly and economically eliminate unwanted items. When someone mentions "Same Day Junk Removal," they're talking about hauling bulky, heavy items like furniture, appliances, and construction waste from a house or workplace. On the other hand, garage cleans out services or garbage removal removes small, lightweight items like packaging and paper receipts. Due to the bigger things that must be removed from an area, junk removal is generally more expensive than rubbish removal.
How to Select the Exact Junk Removal Service?
Choosing the finest junk removal service for you might be challenging because so many options are available. It is crucial to consider your money, needs, and way of life while selecting the best one for you. Because you want to locate a service that satisfies your demands without breaking the bank, your budget is crucial. Additionally, seek a company that provides special rates for large purchases or recurring payments.
Considering needs is crucial while selecting a junk removal service. Consider the sort of trash you need to get rid of and if you'll need assistance getting the material onto the truck. Another aspect to consider when selecting a junk removal service is your way of life.
Are you concerned about an apartment or home with little storage? Will it bother you if someone comes to your house during regular business hours? A junk removal service that visits your house during regular business hours would be better for you if you said "yes" to any of these inquiries. If not, a business that accepts monthly payments or bulk discounts could better fit your requirements.
Tips to Choose the Cheapest Junk Removal Service:
Finding the cheapest junk removal service might be challenging when so many options are available. The following advice will help you pick the best junk removal service:
1.)Â Â Â Â Â Â Â Â Ask About Licensing & Insurance
The best junk removal service provider should be licensed if you need to clear up paint, oils, or any hazardous substances. In this manner, you can guarantee both the safety of the service providers and the safe removal and disposal of the objects.
Additionally, insurance is crucial. In general, junk removal services need workers' compensation, commercial liability, and vehicle insurance. This implies that everything should be covered if something unfortunate occurs to your belongings or the employees transporting them.
2.) Â Â Â Â Â Â Â Judge Their Professionalism
If a company prioritizes customer service, you'll have the finest experience possible with them. So, evaluate if they have been friendly, open, and helpful thus far. If not, it can be a warning sign so that you might search elsewhere.
Conversely, if they are a professional, give them a chance. A reputable junk removal company will go above and beyond to ensure that you have the best possible experience, and they will be easy to get in touch with if you have any questions.
Each square foot of junk removal costs around $1.50 on average. Most rubbish removal operations cost $99 to $570, but naturally, South Sound Services offers the cheapest $69 Junk Removal Price in a Town, the ultimate cost depends on how many stuffs you need to clear out.
One of the finest things you can do if you're looking for a reputable junk removal company is to request quotes from a few companies or use their cost estimator (if they have one). After that, you can evaluate which firm makes the most sense for you by comparing price and service offers.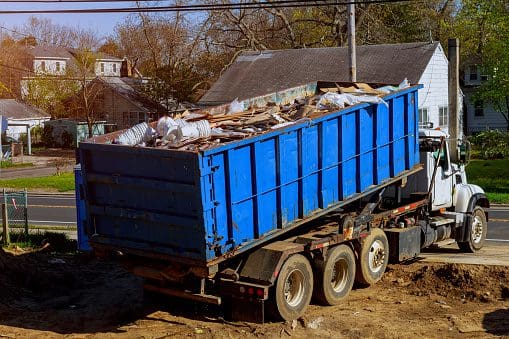 Depending on your demands, the types of garbage collection equipment can change. Trucks, safety goggles, gloves, masks, shovels, rakes, and garbage cans are just a few of the gear and equipment used by professional junk removal companies.
Currently, possess this apparatus? Great! If not, the fact that the service provider has it on hand already can save you a lot of time and money because you won't need to buy it, borrow it from a friend, or make sure it's in good operating order. The ideal supplier should have all the necessary tools and equipment on hand.
5.)Â Â Â Â Â Â Â Â Enquire What Things They Take
Make sure they'll accept your items before hiring a junk removal service. This is one of our most excellent recommendations. Always give a summary of the different kinds of objects you're flushing. This could include sofas, mattresses, TVs, computers, glasses, rugs, carpets, shelves, and treadmills.
All of these products are often accepted by junk removal services. However, before the same-day junk removal, be sure the provider can assist if you need assistance organizing items like automobiles, paint cans, or oil. You will save time that way.
6.)Â Â Â Â Â Â Â Â Check what they Offer
While hiring a reputable junk removal company is beneficial in and of itself, it can be even more helpful if they provide other services. Find out all the ways they can assist you. Working with them might help you save time if they provide additional services you were planning to contract out to another party.
Cleaning is one service that you could find handy. Can they clean the area after they remove the junk, or is it your responsibility? If they can handle it for you, you'll save a few valuable hours (or more), which you can use to focus on anything else.
7.)Â Â Â Â Â Â Â Â Environmentally Friendly
Make sure the company you pick will load, clean up after, and dispose of your unwanted rubbish in an environmentally friendly manner. Recycling is a successful waste management method because it promotes trash reduction, lessening the environmental impact.
Final Thoughts
The cheapest junk removal company will offer a high-quality service quickly to please their consumers. Before selecting a company to handle your rubbish removal requirements, conduct sufficient research. The service is cheaply priced and provided by many companies. Pick the provider who delivers high-quality service within your price range.
Related Topic: Is Dumpster Rental Cost-Effective?
Best Price Junk Removal In 3 Simple Steps
Wayne Murray South Sound Services Junk Removal
Serving Puyallup, Tacoma, Auburn, Olympia, and surrounding areas. ABOUT | PRICES | REVIEWS | SERVICES