Best Price Junk Removal In 3 Simple Steps
Researching junk removal prices for your project can be a little frustrating. Why? Many companies will use different pricing strategies, and the biggest reason for junk removal prices varying is the estimator's perception of the customer's project.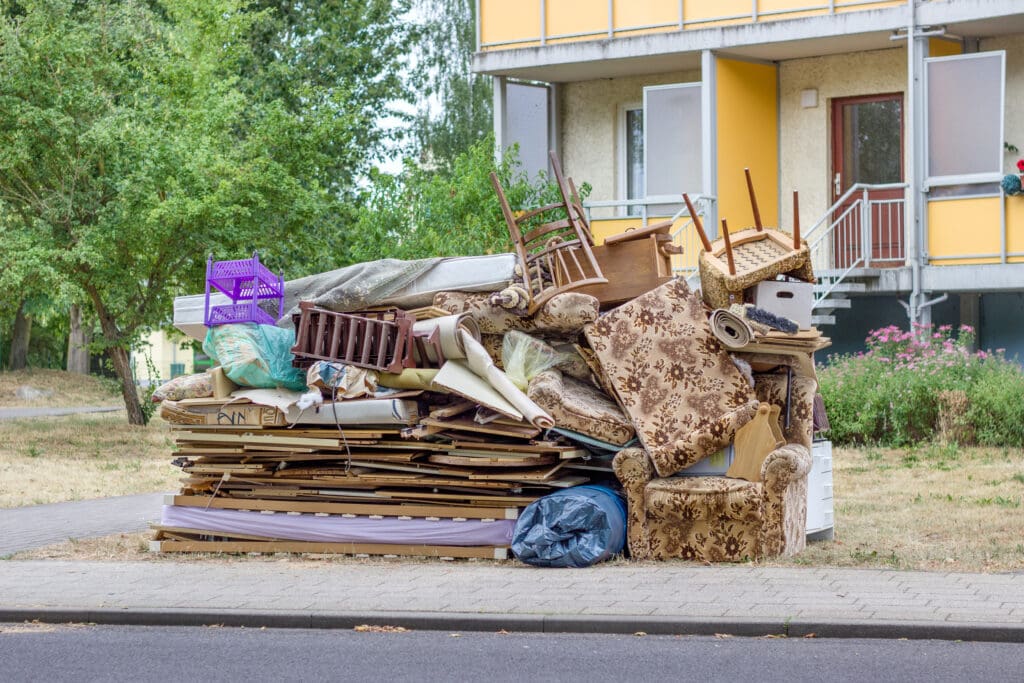 Use 3 simple steps to get the best price junk removal service in your area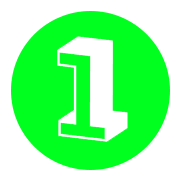 The first step to getting the best price for junk removal in your area is easy and no surprise. You'll need to be able to compare prices, so call at least 3 or more companies for quotes. But wait, before you choose who to call, make sure to take the time to check their reviews. A better price doesn't mean anything if it turns out to be a bad experience. Companies with highly rated reviews usually go above and beyond to make sure customers are happy and satisfied.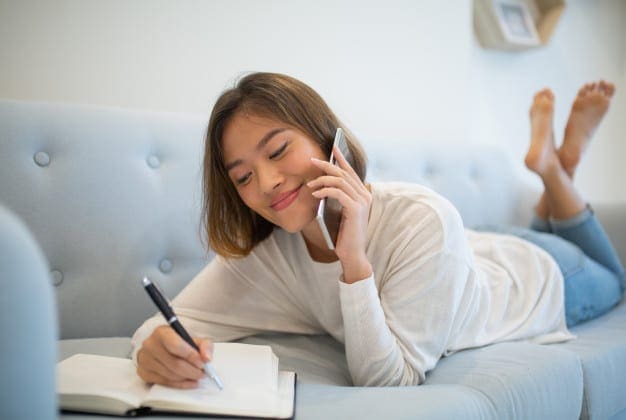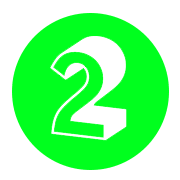 Your second step is to let the junk removal company know that you are just getting a few quotes for now. This is a signal to the scheduler that they need to be the best value in order to win the job and get the appointment. So this is where the final step comes in.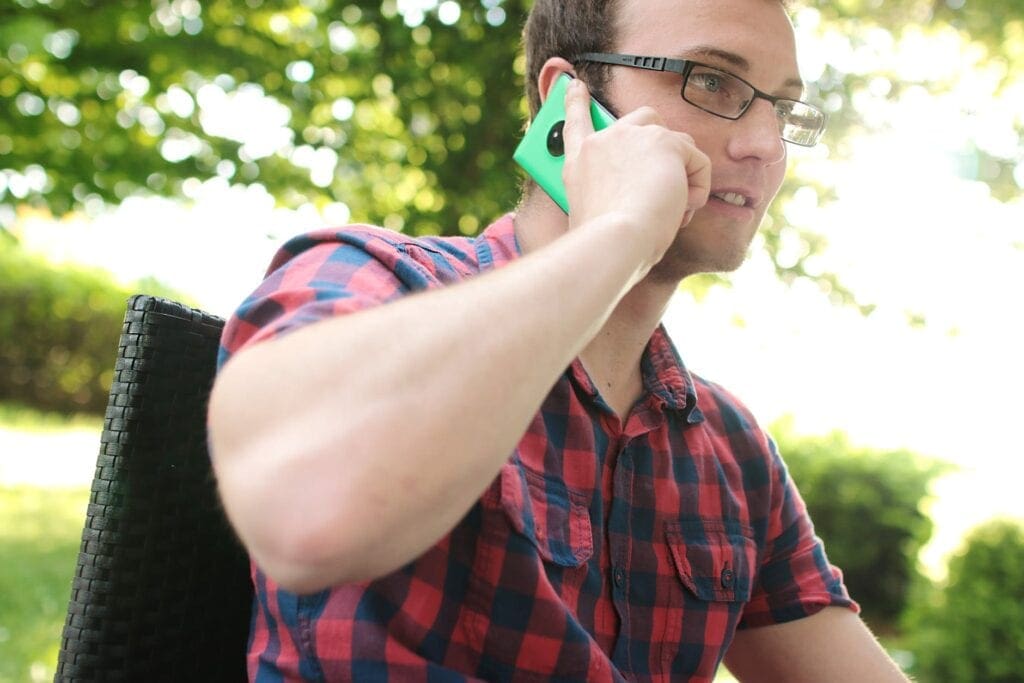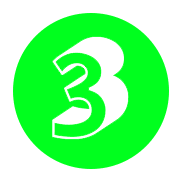 Step 3, change the estimator's perception. Make the job as easy as possible for junk haulers. When most junk removal companies are estimating a customer's job for a quote, they have to calculate 3 cost factors: time, labor, and disposal. Of course, there are several other business expenses, but these 3 items are particular to each individual job. If you can reduce any of these costs or better yet all of these, you will make the junk removers job easier and more desirable.
Become The Ideal Customer
Bring your items to one central location and as close to where the junk removal truck will park. Usually, junk pick-ups involve removing items from several locations, and they may have stairs or obstacles to tackle. This takes more time and involves more labor. The jobs loved best by all debris removal companies are the "grab and go" jobs. The truck can back up to the garage or pile and easily load everything with little foot travel and effort. So make sure and let the estimator know you have made their job easier. For example say: "We have an easy job for you. Everything has been brought to the front of the garage. You can back right up and load it easily." This is the key!
Want to go the extra mile?
Have things that can be donated or recycled in separate piles and garbage in its own pile. Most companies make an effort to donate and recycle when they can, so again your making less work for the haulers. Let them know you have items that can be donated or recycled. This will save on disposal fees, and help the environment by reducing the waste in our landfills.
Junk Haulers Will Do All The Work
So let me finish up by saying junk removers will happily do all the work for you. They will go down in the basement and pull out your old washing machine, bring down that old entertainment center from the upstairs rec room, and they will even climb into your attic and clear out the clutter. But if you don't mind doing a little work to save some money, follow these simple steps to get the best junk removal prices in your area.
Wayne Murray South Sound Services Junk Removal
Serving Puyallup, Tacoma, Auburn, Olympia and surrounding areas. ABOUT | PRICES | REVIEWS | SERVICES